Easy and Inexpensive Ways to Have a Stylish Fall Wardrobe
Posted by Tiana Rogers on
 A wise woman once told me the only thing constant in life is change. She's absolutely right, because here we are in October, dealing with change. It seems like short while ago, I was screaming summertime, while racing to the store to buy a pretty pink bottle of Rosé for brunch. Now, the temperatures are lowering daily and Halloween costumes are in every store aisle. Fall is here and summer is packing up getting ready to head out. This means we have some work to do within our wardrobes. So, okay, ladies let's get into transition! (Beyoncé voice).
Fall approaching isn't a bad thing. Adding a jackets is always a plus in fashion. Plus, my hairstyles last longer in fall without the summer perspiration. I'm mainly dreading the task of reorganizing my closet to fall. However, according to our beloved ginger Tiarra Walker, who is the co-owner of Careful & Careless and a skilled wardrobe stylist, transitioning to a fall wardrobe is easy and affordable. She insists that most of your summer clothes should be left out and used for fall. She stated, "there's really no item of clothing that's restricted to a season."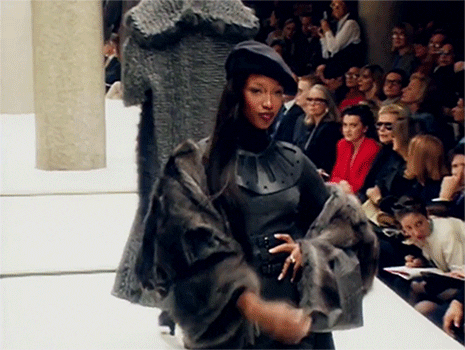 Tiarra and I recently went shopping and discussed how to easily and inexpensively transition a summer wardrobe to fall. Here's what went down..
When should I start transitioning my closet to Fall?
October 1st that's when fall gear is in full effect.
Which clothing items should I leave out? And can you explain how to wear them?
Okay, first make sure you leave all dresses out. Dresses can be easily paired with jeans and boots. A dress can pair very stylishly with cardigans, oversized shirts and jackets, too. Especially blazers … I love seeing dresses with blazers. Next, you need to keep your shorts out, those can be paired with thigh high boots and booties. Those really short shorts, like jean dukes look great with a flannel and bootie.
What are your favorite clothing items to transition? 
I LOVE LOVE LOVE JACKETS, so I make all my summer favorites stretch with one of my favorite fall jackets. 
(Shop this style | Jacket: Bubble Yum Boyfriend Bomber, Dress: Lush Satin Dress)

Should the color determine if some items should go away?
No rules in fashion. Whatever colors you want- go for it. 
What about accessories? Should any summer accessories be left out? 
Nah, again, there are really no rules in fashion. Although, no one really wants to see straw and linen in the winter (LOL). 
What trends do you expect to see this Fall? 
Leather, leather everything. From dresses, jackets, berets and boots .. I'm ready for leather.
 So, would you like to come over my house and transition my closet?
Girl bye, interview over.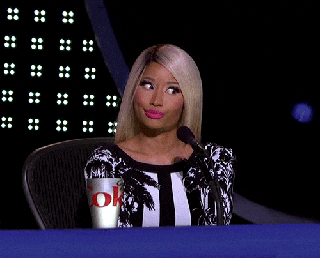 ---
Share this post
---
---
---
0 comments